Giving to The Water Project through your will, retirement plan, or insurance policy is a way to give life to others through clean water and build a lasting legacy after your lifetime.
Depending on your individual circumstances, leaving a portion of your estate to The Water Project can be as simple as adding our organization as a beneficiary. However, please seek guidance from your financial and legal advisors for the best way to indicate your wishes.
To include The Water Project in your will or estate plan, we should be named as:
The Water Project, Inc., a nonprofit corporation, organized and existing under the laws of North Carolina, with a principal business address of 17 Depot Street, Concord, NH 03301.
Our tax identification number is: 26-1455510.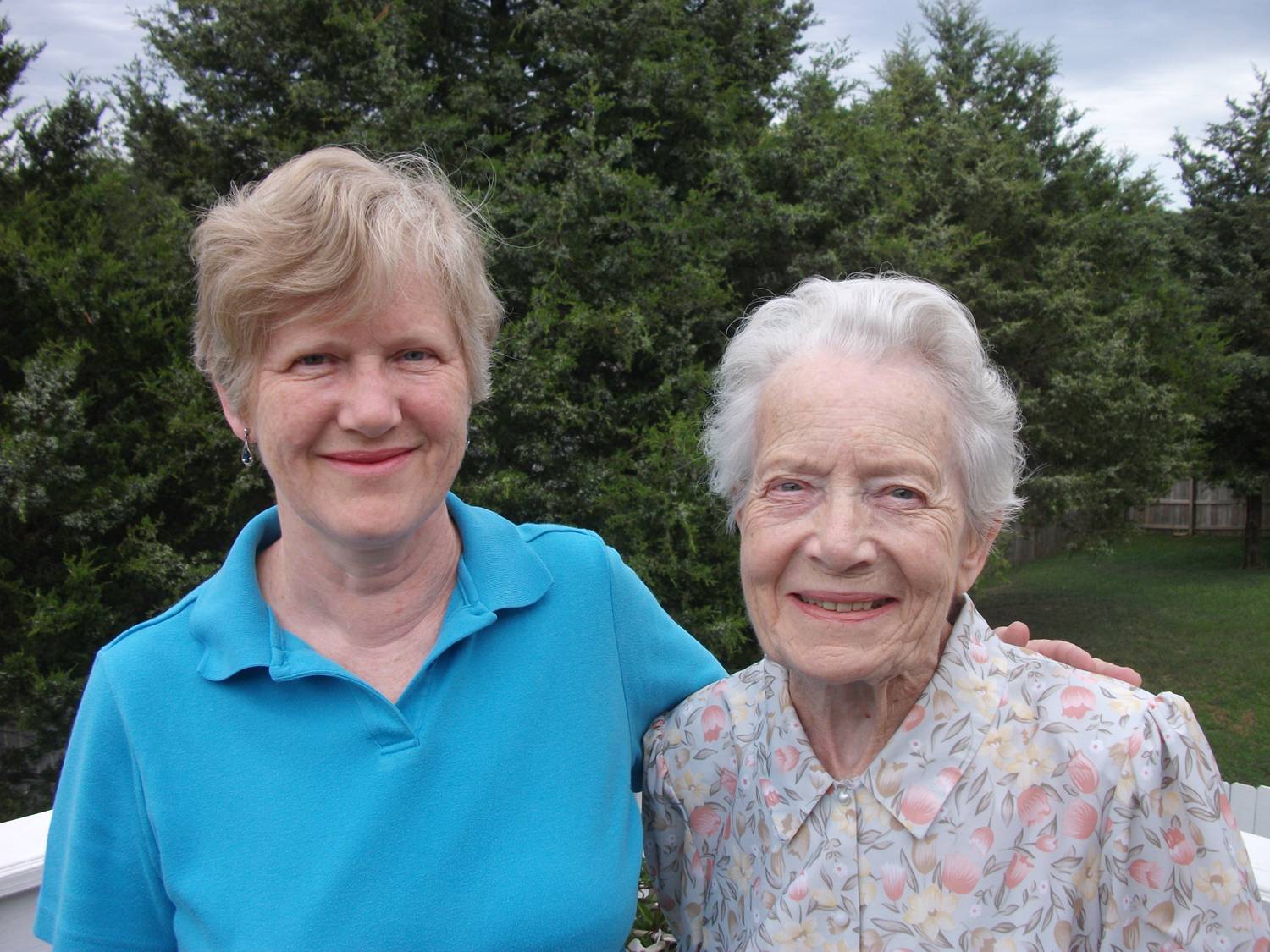 "When my mother, Barbara Lister, emigrated to the US in 2008, she wanted to donate money to drill a well in Africa as a memorial to my father. My mother was delighted to receive pictures of the well ... and even stories written by children at the school.
My parents strongly believed in the rights of people in developing countries to live with dignity, and to that end supported several programs providing housing, food, water, medical help, and mobility. Barbara left a bequest to The Water Project that funded another well and latrines at a school in Kenya, and partially helped with the funding of a repair/inspection vehicle to visit existing wells.
"When you donate to The Water Project, you are funding an organization that does its research and works intensively with local partners to ensure the success of each project. This is what ensures I will continue my parents' legacy of giving both during my life and in my estate planning."
Stephanie Brooks, seen above with her Mother, Barbara Lister.